Get Involved
Garfield welcomes involvement from families, community members, and local businesses. Just contact our office and we can get your connected to different opportunities.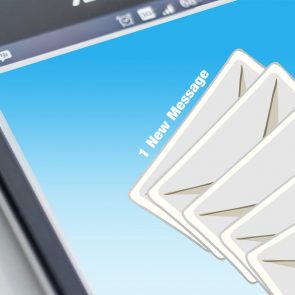 School Updates for Parents and Guardians
We encourage you to stay up to date with our school news. You may subscribe to our e-news to receive regular email updates. Resource links for emergency, safety, and inclement weather notifications can be found below.
Garfield PTA (Parent Teacher Association)
Garfield's PTA supports school events and enrichment activities. For more information about how to get involved in our PTA, click the button below.
Volunteer Opportunities
There are several volunteer opportunities offered throughout the academic year; some are ongoing commitments while others are one-time only events. Your participation is welcomed and appreciated!
All volunteers must pass a criminal background check before they can volunteer. Contact the main office if you have any questions. Please click the button below to complete our online volunteer application and background check.